Together for the one cause
We at Rukola Soft are a team of developers and gardeners who have set themselves the goal of developing a program that simplifies operations on vegetable farms and provides an overview of the entire operation. We want to make both planning and daily farm workmore efficient and practical with our horticulture software. We implement this in a collaborative way of working at eye level. We are at your disposal for this.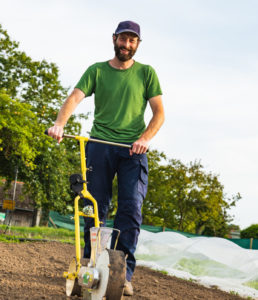 Urs Mauk
Trained vegetable gardener and farmer, experienced CSA farm manager turned freelance consultant for regenerative vegetable growing, the future: supporting the use of digital tools.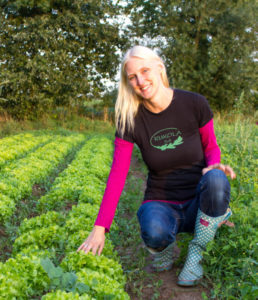 Yasmin Kemnitz
Graduate business computer scientist, software developer, project manager, extensive experience in IT project work, enthusiastic hobby fruit and vegetable grower.
Philip Kosanke
Vegetable gardener, horticultural engineer, eco-agricultural manager, diverse practical experience, research on regionalization of supply chains, in the future: software for regional producers.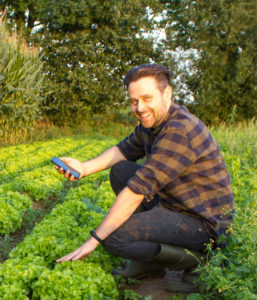 Jan Groth
Business computer scientist, software developer, technology nerd, underwater fan, curious amateur in vegetable growing.
Elmar Jason Lütge
Commercial IT person, IT buyer, enthusiastic vegetable gardener and CSA employee. We can make a lot of things easier with digitization in the right places.